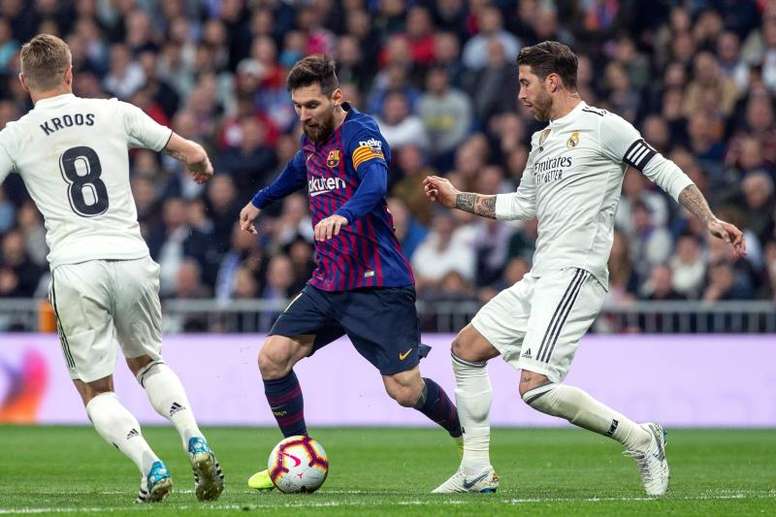 The COVID-19 pandemic has paralyzed everyone. The economy will undoubtedly suffer and could even revert some of football's most recent changes.
The astronomic figures clubs were paying players in order to lure them in could be a thing of the past, as COVID-19 pandemic will reshape the football business.
"Nothing will ever be the same again," said Aleksander Ceferin, UEFA president. "Once the pandemic is over, it will be time to sit down and rethink today's football," added Gianni Infantino, FIFA president.
They are two of the most authoritative voices in the world of football. Once the world's population can return to normal, everything will have changed. The millions that clubs used to be able to pay will have disappeared.
Finishing this season's competitions has become a matter of life and death for the teams. Television and box office rights are essential and, according to 'Marca', in Spain alone, there is still an expected revenue of around 700 million euros to be made with what is left of the season.