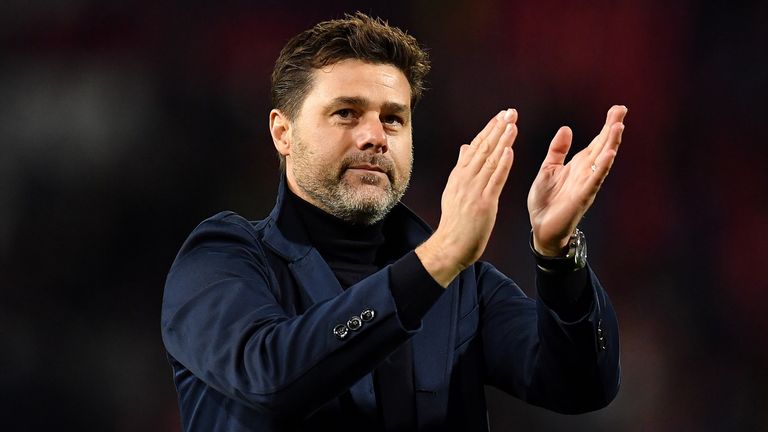 Mauricio Pochettino is Newcastle's prospective new owners' number one choice to be the next manager at St James' Park and they are willing to pay him £19m a year to take charge of the club.
The former Tottenham manager, out of work since last November, is keen on a return to the Premier League and is known to be interested in the role.
Steve Bruce will remain as manager until the end of the current campaign, although it remains unclear as to when that will be. The likelihood is that the Argentine would take charge once the season has concluded.
No decision from Pochettino or the Saudi-backed consortium is expected before the Premier League determines whether to allow the £300m takeover of the club from Mike Ashley.
Newcastle's prospective owners have been impressed by the rebuilding project carried out by Pochettino during his five-year tenure at Spurs, taking them to the Champions League final in 2019.
They believe he is the perfect candidate to help transform Newcastle into one of Europe's top clubs over the next five years.