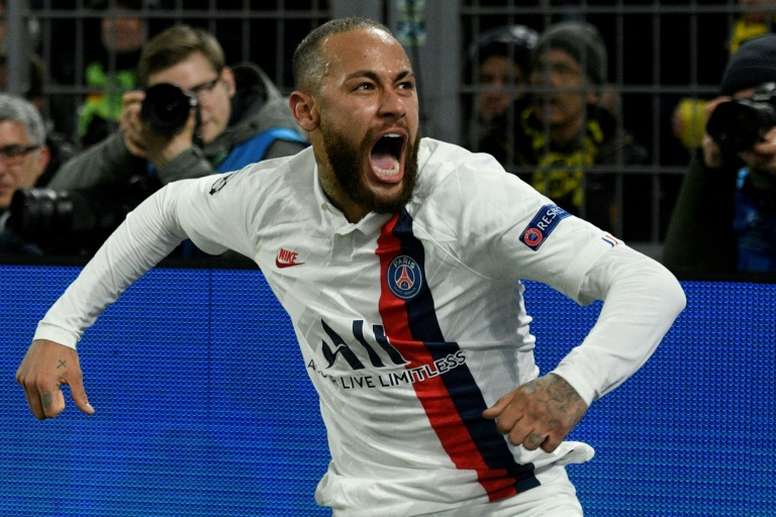 Neymar is clear. The footballer wants to return to Barcelona as soon as possible and has rejected a 100 million euro bonus from PSG as a reward for renewing his contract. He is even willing to take a pay cut at the La Liga side.
After the Ligue 1 season was terminated, Neymar has now been in Paris for three seasons. In 2017, he moved to the French capital as the most expensive signing in the world and there was huge excitement when he arrived.
During this time, there have been great performances plus some injuries and, of course, threats to depart like last year. Neymar wants to be alongside Messi and Luis Suarez again and he is very clear about that.
According to 'Mundo Deportivo', the Brazilian has turned an offer of 100 million euros as a bonus for renewing his contract which ends in 2022. If he does not pen a new deal, PSG will be forced to sell him either this summer or the one after to prevent him leaving for nothing. 
Neymar is so keen to play for Barca again that he would be willing to sign for them even if he only got half the salary he currently earns in France.
The 28 year-old has told Barcelona that he needs to return and that he is not so bothered about the money, so the player will be keeping an eye on Spanish football and when the market opens.