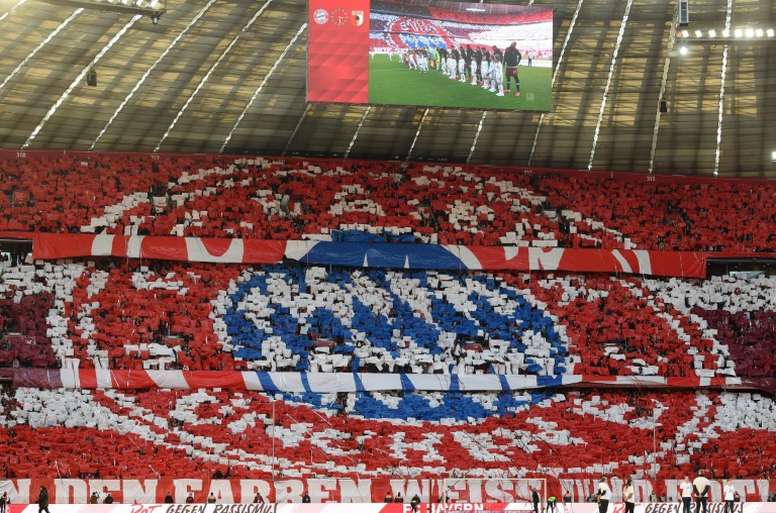 Subject to official confirmation, 'Reuters' confirmed that Angela Merkel will approve the Bundesliga's plan to return to action and the German league will resume in 10 days time.
The Bundesliga are continuing with their plan to resume and they will apparently be given the green light by the German authorities on Wednesday. Therefore, the competition will be the first top league to get back underway. 
That is what the prestigious 'Reuters' agency has revealed. It also reports that Germany are gradually going to reopen shops from 11th May. 
The return to the German competition will take place under strict security measures and the matches will be behind closed doors.
One of the first decisions to make will be what the next set of matches are. They could be the ones which were scheduled for the weekend of 14th-15th March, but they could also be the games originally scheduled for Saturday 16th May, the last day of the season, and then play the rescheduled fixtures after that.
Everything seems to indicate that the first set of matches will be the games which should have been played two months ago.
'Reuters' concluded by explaining that the Federal representatives will also do their bit to help get the season going again.