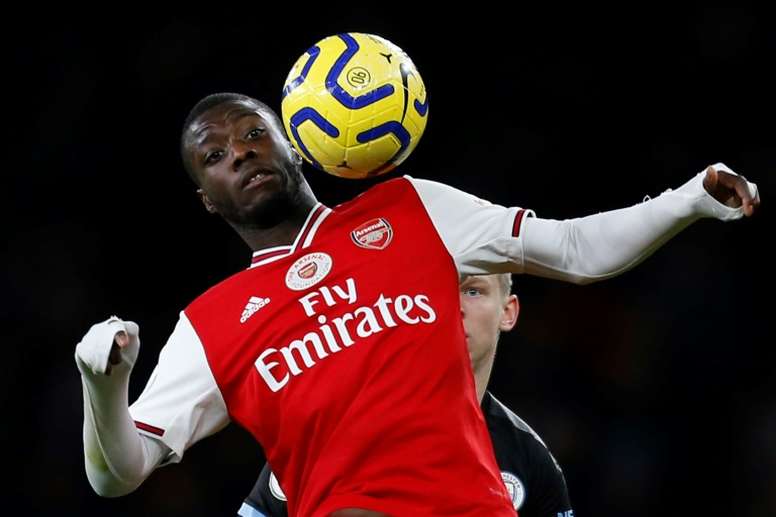 Arsenal surprised in the summer window with the signing of Nicolas Pépé, but with the crisis, they could have to sell various players to pay the debt they still have.
Arsenal thought about the future and took the checkbook out to sign one of the most followed players in Europe. Nicolas Pépé arrived at the Emirates for some 80 million euros that still hasn't been completely paid.
That is why the English club, according to 'Bleacher Report', could be forced to sell up to 6 players to be able to pay the remaining transfer money to Lille, as the coronavirus crisis has drastically reduced the income.
In the air are the possible exits of Aubameyang and Lacazette, 2 players who would provoke a good injection of money for Arsenal to face this debt.
Still, despite the economic complications, Arsenal have been linked with players such as Thomas Partey, who costs more than 45 million euros.
With regards to Nicolas Pépé's numbers, the RW had scored 6 goals and got 8 assists in 32 matches in his debut season in the Premier League. The signing was yielding until the break.
Source: www.besoccer.com