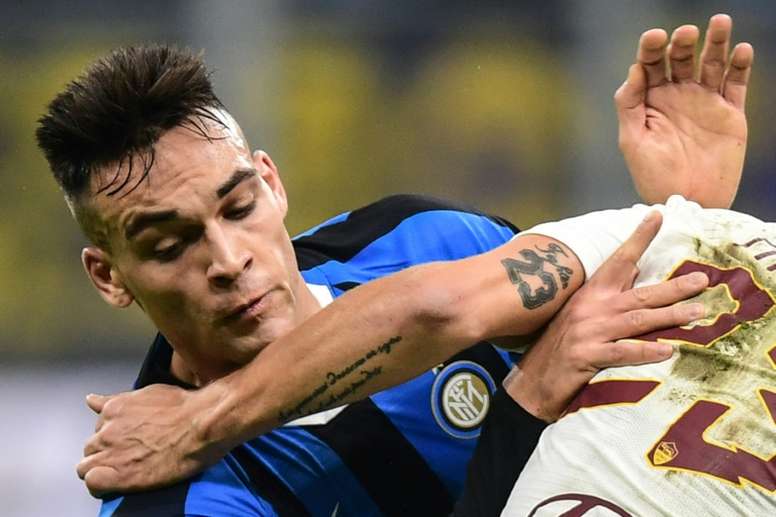 When it looked like it was just a case of negotiations between Barcelona and Inter Milan for Lautaro Martinez, now Manchester United have appeared as another possible destination for the Argentine.
Manchester United have appeared on the scene.
The Red Devils could have the money to buy the Argentinian international providing they are able to sell Pogba. That way, Juventus, the club most interested in the Frenchman, could help United get Lautaro.
'Sport' reports that Man Utd joined the race for the Inter man a few days back. However, the Argentine seems to have ruled out that option in favor of Barcelona.
But negotiations with Barca will not be easy. Due to a lack of funds, the Catalans will try and do a swap deal involving players in order to sign Lautaro Martinez.
The main reason Lautaro wants to go to Camp Nou is because of Leo Messi. According to 'ESPN', the Inter forward is interested in playing with the Barca '10'.
PSG asked about Lautaro Martinez as a possible replacement for Mauro Icardi, currently on loan at PSG from Inter. They seem to be out of the running though.
Source: www.besoccer.com