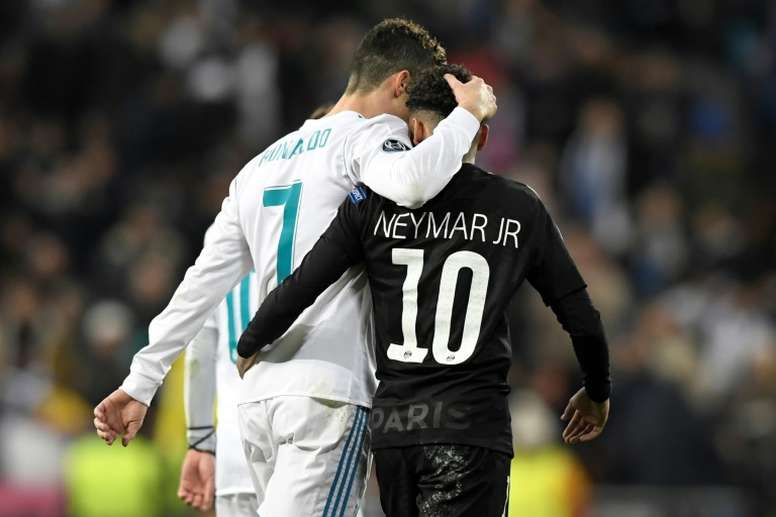 A very busy summer is expected at Juventus. The latest rumors say that Neymar could be Cristiano Ronaldo's teammate at Juventus.
Juve have to sell players. They have too many strikers and by selling some of them, they would be able to make a multi-million euro signing like Neymar. That is what television program 'Deportes Cuatro' are suggesting anyway.
The programme reports that Juventus have got their eyes on Neymar as a possible reinforcement for their front three. The Brazilian has been linked with a move away from PSG this summer.
And to get Neymar playing with Cristiano Ronaldo for Juventus, the Serie A outfit seem willing to let Paulo Dybala go. That would give the 'Bianconeri' money to try and buy the Brazilian star.
Source: www.bbc.com