by BeSoccer @besoccer_com – 19 May 20 0 816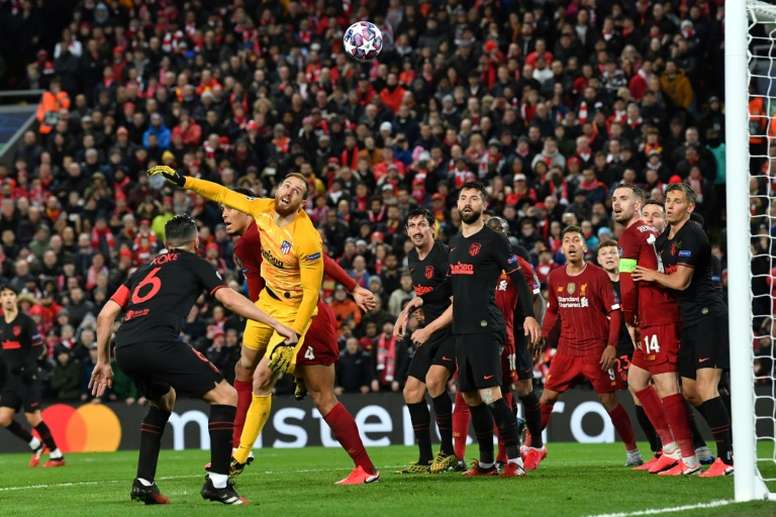 'AS' reports that UEFA' working group, the ECA and the domestic leagues are aiming to complete the Champions League with one legged ties.
With counted exceptions like France, Belgium and Scotland, the domestic leagues are still looking for a resumption date with the aim of ending the season as soon as possible and making room for the Champions League.
While UEFA are studying how to end the most important club competition in Europe, which will predictably start in August.
According to 'AS', the working group, which is made up of UEFA, ECA and the domestic leagues, are in favour of finishing the competition over one leg.
The media outlet said that the return legs of ties which have already begun will be played behind closed doors.
The matches will be played over one leg from the quarter-finals onwards and then the semi-finals and final will take place in Istanbul.
UEFA must also decide what to do with the Europa League and the plan is for that competition to do something similar to the Champions League.
Source: www.besoccer.com