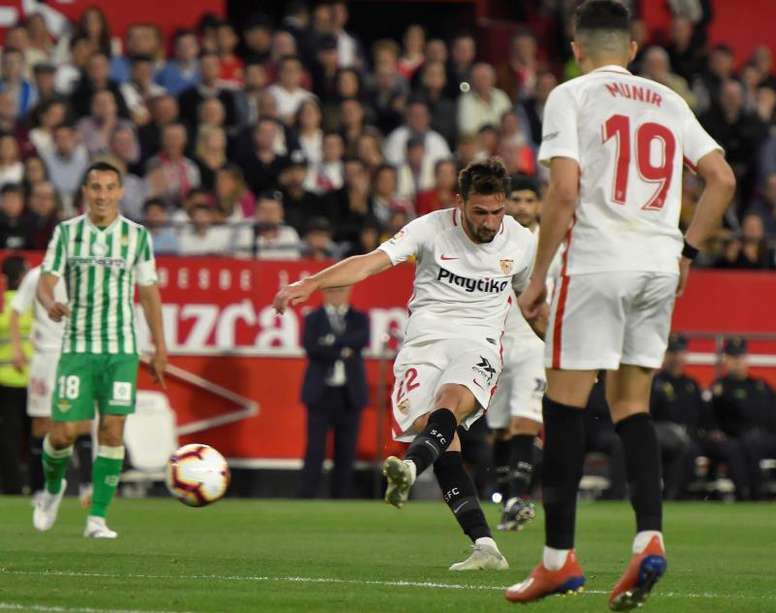 It's official now. The Spanish Sports Council has confirmed that the league championship will officially resume on 11 June, with the Seville derby between Sevilla and Betis at the Ramón Sánchez-Pizjuán.
It was an open secret that has finally been confirmed. La Liga will be played again from 11th June, and it will be played, as it was planned, with Sevilla-Betis.
This has been confirmed by the Spanish Sports Council through an official statement, which explains that an agreement has been reached with LaLiga and the RFEF for the dispute of the eleven remaining matchdays to be played at the time of the halt by the coronavirus pandemic.
And, as planned, the football marathon will begin next Thursday, June 11, with the Seville derby. The league will end on 19 July, just over a month later.
The end of the halt in football has also allowed for plans to be made for next season. Little by little Spanish football is returning to normal.
Source: www.besoccer.com