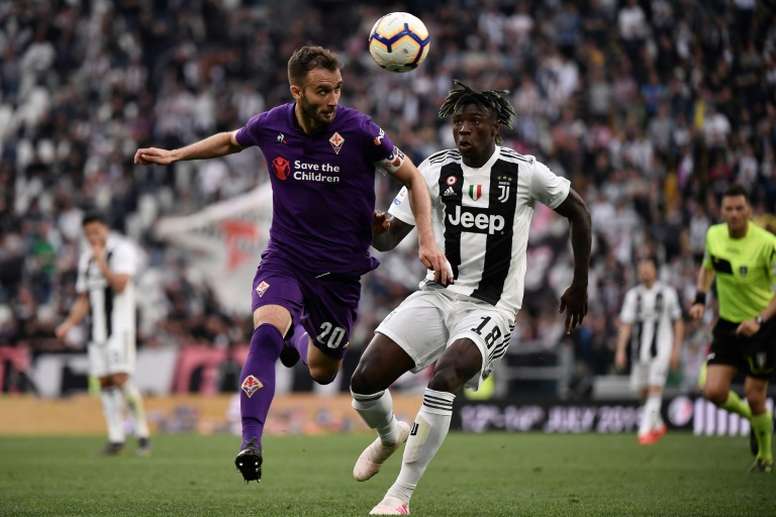 Serie A will return on 20 June and Coppa Italia will do so a few days earlier. This Monday the calendar for the end of the season will be made official and some clues are already out on how it will work.
Italian football confirmed its return date. On 20 June, the ball will roll and the Coppa Italia, with its semi-finals, will take place a few days before, on the 13th to be precise.
However, according to AS, the Coppa Italia has been requested to be played on June 12 with Juventus-Milan, while June 13 will be the second semi-final. This Monday will be released on the calendar for the next days.
'ANSA' has revealed some characteristics of this new organization. There will be 124 matches and only ten of them will be played at 17.15 and never in Napoli or Lecce.
Finally, Juventus-Lazio could be played on Monday 20 July as the Scudetto decide and be one of the most important matches left.
Source: ww.besoccer.com