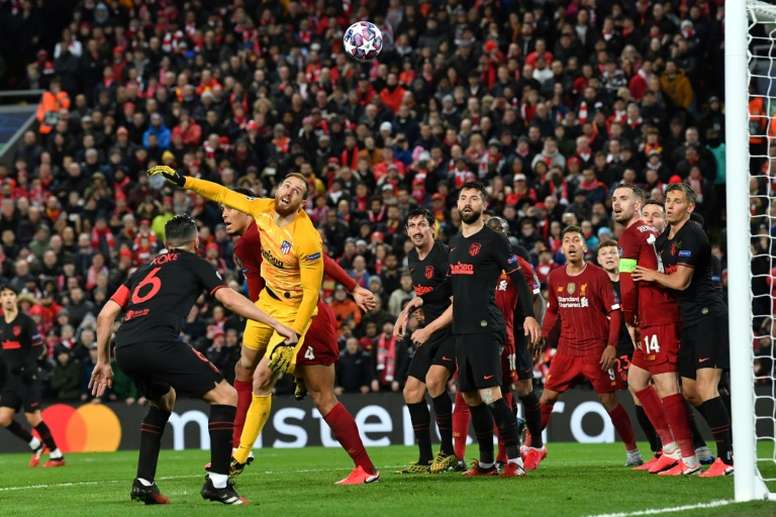 The return of almost all the major leagues guarantees the return of the Champions League in this 2019-20 season. In view of the end of the season, only one thing seems clear: it will be played in August.
Of the rest, little has been said. It is not known if they will try to finish with the usual format or if they will improvise in order to finish the competition in the best possible way in this 2020.
The truth is that it seems difficult that the quarter-finals and semi-finals can be played on two legs, and the single match qualifiers gain weight as the days go by.
The authorities in the major countries do not want to increase the risk of a resurgence and that is why the movement of people and teams will be restricted as much as possible.
AS' has set June 17 as the deadline for deciding how both the Champions League and the Europa League will end. The most likely scenario is a 'Final Four', but the quarter-finals would have to be played on a neutral ground. The remaining round seems to be unchangeable: it will be played normally.
However, the lastest reports speak of a change of venue for the final, with Istanbul being replaced. That's why Lisbon and Munich have already offered to host the final matches of the competition.
There is one last option, which would be a 'Final Eight' between the eight quarter-finalists, but it only seems an urgent solution, as even the TV rights and channels are against it.
The Europa League looks set to follow suit, with matches on the neutral ground from the next round onwards and a possible Final Four to conclude. The problem is that there are many more matches to come.
AS' also reported that the start of the group stage of the 2020-21 season could be delayed until the end of October and also left the League of Nations on the air, a competition for which there might not be any material time with the delay of the Euros to 2021. 
Source: www.besoccer.com