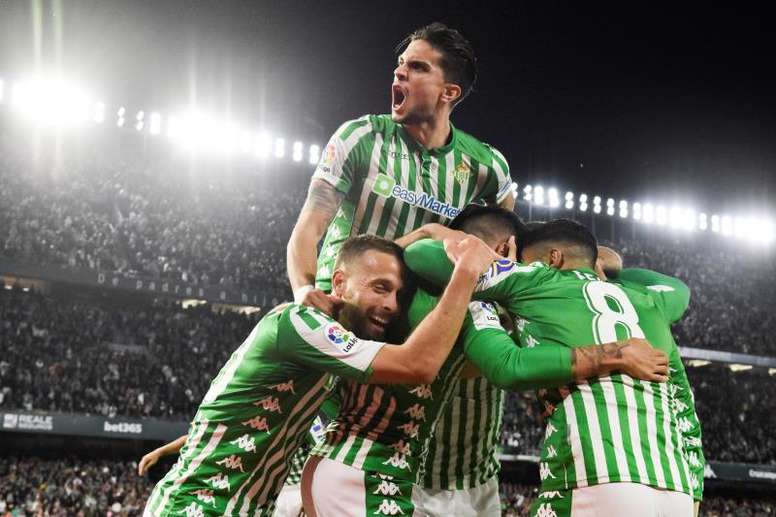 The countdown has started. There are only four days left until the Sánchez-Pizjuán hosts the returns of LaLiga, although there will not be the hustle and bustle of a big derby.
LaLiga has already announced the schedules for the first four matchdays, and it seems players will truly get very little rest. At the moment, there are confirmed matches from Thursday 11 June until Thursday 25. 
But the distribution of the games is controversial and can raise a lot of complaints, especially after some clubs argue that another week of collective training is needed. 
Well, it happens that the breaks are not the same for all the teams of LaLiga, as the newspaper 'AS' explained. Analyzing the calendar, there are clubs that will play four matches in ten days, while others will play in 15. Five days difference can be determinant.
Villarreal, Leganés, Athletic and Atlético de Madrid are the teams that will have less time for recovery, as they will have the obligation to recharge batteries in two days.
Since their debut, Betis will be the biggest beneficiary because they will be able to rest, in total, 11 days. Valencia will play in 14 days and Espanyol in 13.
Sevilla, Getafe, Levante, Alavés, Eibar, Celta and Mallorca have, at the moment, an organization of a dozen days, while the rest (Barcelona, Madrid, Real, Granada, Osasuna and Valladolid) will play in 11 days.
This past Sunday, LaLiga released the schedules for the 30th and 31th matchdays:
Source: www.besoccer.com