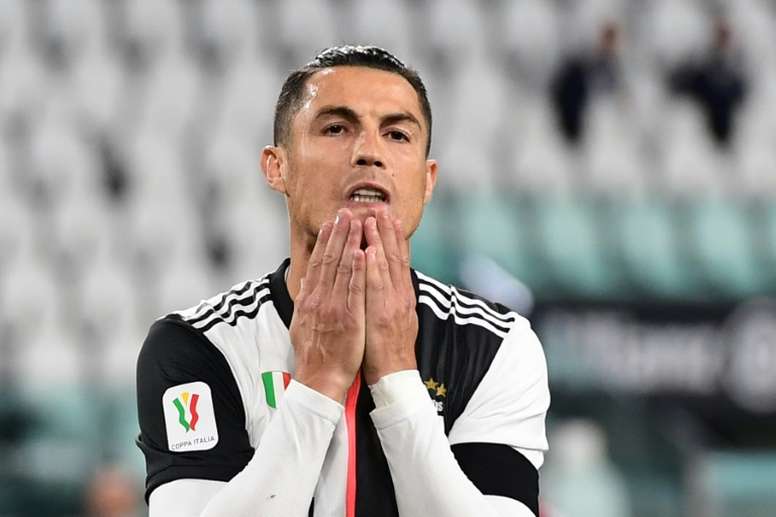 Cristiano Ronaldo once again ended up on the losing side for Juventus, this time in the Coppa Italia final. The Portuguese is a winner and losing that final must have been a huge setback for him. It is also the first time he has lost two consecutive finals.
The Portuguese star is experiencing something which he has never been through before at Juventus. He was used to winning everything. Every time he played in a final, he won it. And if he lost one time, he would win the next one, but that is no longer the case. 
Cristiano Ronaldo had never lost two straight finals in club football. He lost the Italian Super Cup against Lazio on 22nd December 2019 and was then defeated in the Coppa Italia final versus Napoli. 
He has lost, therefore, the last two finals he has played. It is not the first final he has lost, but it is the first time has he has lost two in a row.
Source: www.besoccer.com