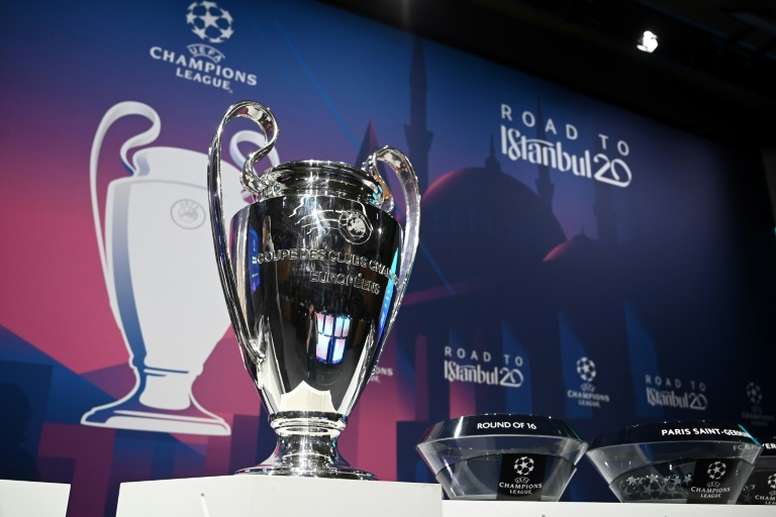 The change in the format of the Champions League, caused by the coronavirus, has led to the outsiders having a better chance of winning it. In a one-off the tie, anything can happen. The champions will only have to play three or four more matches.
The coronavirus pandemic has disrupted football. It has forced the match calendar to be altered and the Champions League, which should have been decided by now, will be played in August. And they will do so in a new format brought about by the circumstances. 
The new format has caused some controversy. Not everyone seems to be happy with playing the quarter-finals. semi-finals and final over one leg at a neutral venue. They say it ruins the Champions League, but there is no other option. There is not enough time. 
Once the four remaining last 16-second leg games have been completed, we will know which eight teams will be going to Lisbon. What is certain is that Liverpool will not defend their crown after being knocked out by Atletico Madrid just before the coronavirus break. 
It will still be football, but the rules will change. It will no be over two legs and there will be no away goals rule. 
Source: www.besoccer.com