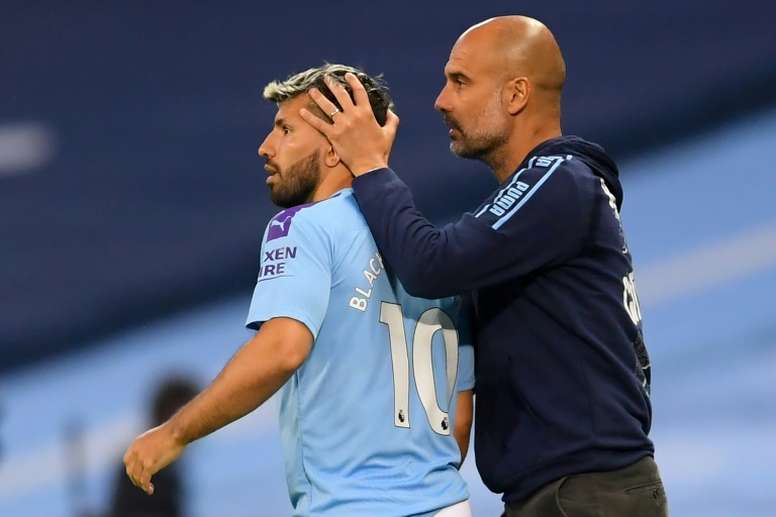 Sergio Agüero's father Leonel del Castillo confirmed that his son will undergo surgery this week in Barcelona after contracting a knee injury during Manchester City's 5-0 routing of Burnley.
Sergio Agüero became City's main concern on Monday night. He left the game injured against Burnley and Pep Guardiola said that his knee injury did not look good.
But it was Lionel del Castillo, the striker's father, who confirmed the seriousness of the injury: "I calculate that Thursday or Friday he will have surgery in Barcelona, where it was the last time".
"A little while ago I talked to him. His knee got stuck, which had been hurting for a week. It's meniscus. This Tuesday he will have an MRI and they will see the seriousness of the injury," he added in his speech on 'Radio La Red'.
Lionel explained that the Kun believes that the damage is in the meniscus: "He says it's the meniscus because if not the knee would dance if it were a more serious injury. He has kept his good mood."
"After the surgery, we will be in Barcelona for five or six days and return to Manchester for recovery. He said he wanted to do it now to get to play the UCL," added the Argentine's father. 
Source: www.besoccer.com