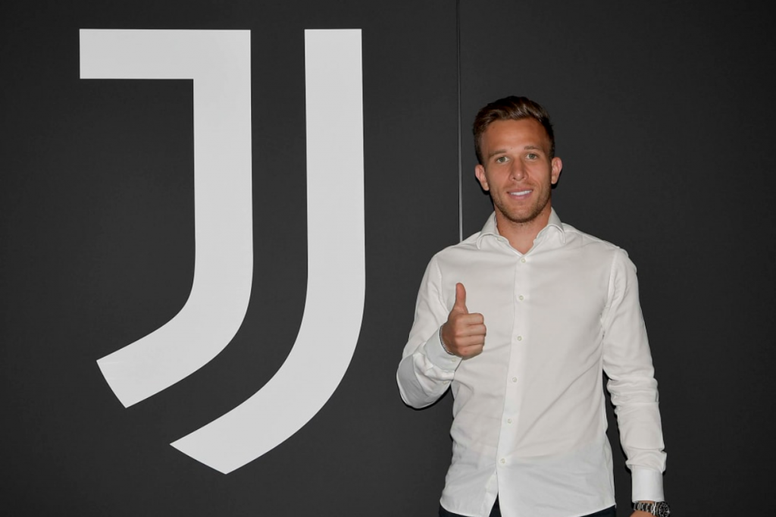 Arthur Melo will no longer be at Barcelona next season and will play alongside Cristiano Ronaldo and company. The Catalan club announced the agreement reached with Juventus for his transfer.
Arthur has played a total of 72 games so far, which could be more because it will not go to Italy until the end of the season with the team.
The Brazilian, shortly after the transfer became official, wanted to send a double message to both Juventus, his next team, and Barcelona, to which he dedicated all his commitment.
"Thank you for the great interest Juventus has shown in integrating into their team. I know that you will belong to a great club. We have many challenges ahead of us to overcome together," he said for Juve.
As for Barça, Arthur said to be very focused from now to keep fighting for the club's goals, because among them is to recover the leadership and get as far as possible in the UCL.
"Now focused on the present, we have important objectives in Barcelona and I will continue until the end giving everything: for my colleagues and all the fans. Thank you very much for the support", he finished.
Source:www.besoccer.com