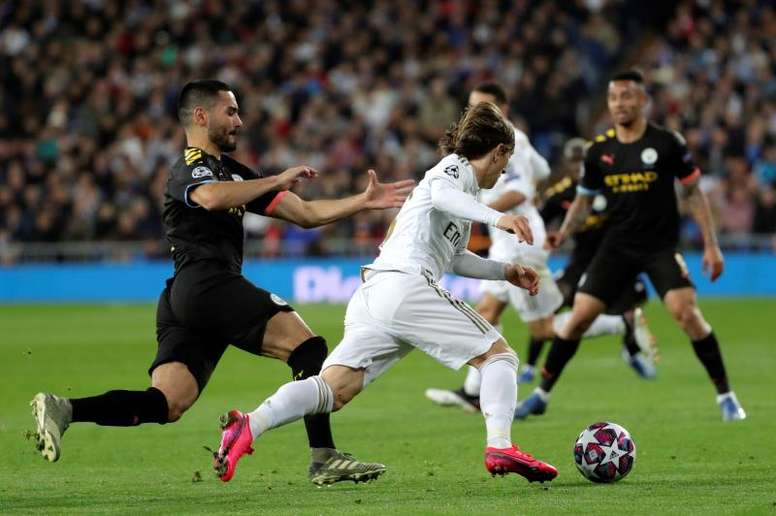 The health situation in the Manchester area has worsened in the last few days. The region calls the increase in the number of infected people a "serious incident", but despite that, City v Real Madrid in the Champions League is still on.
The 'BBC' informs that Great Manchester Combined Authority has raised the restrictive measures in the last few weeks due to the increase of cases in the area.
The term 'serious incident' has even been declared "to make it easier for public authorities to access the additional resources they need to control the pandemic as quickly and efficiently as possible," according to a GMCA spokesperson.
"People should not be alarmed that a major incident has been declared", Richard Leese, the leader of Manchester City Council, assured.
Thus, Real Madrid will be able to travel to Manchester this week and play the Champions League last 16-second leg match on Friday against City.
Source: www.besoccer.com