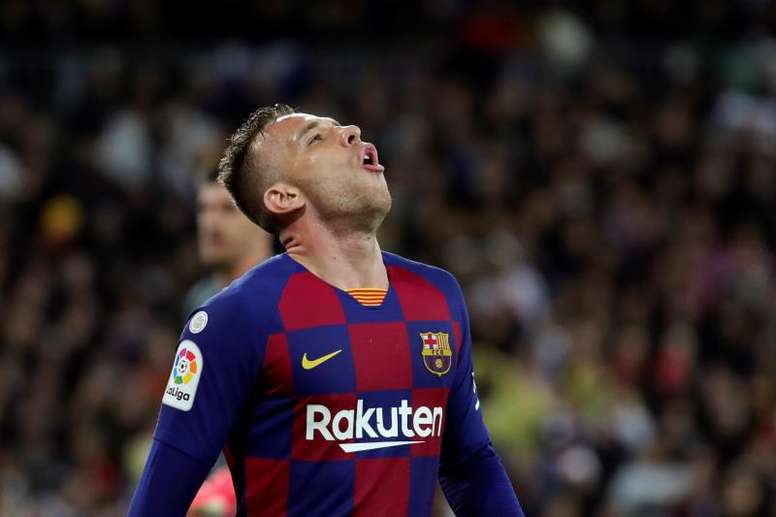 In the next few hours, Arthur Melo will return to Catalonia. The Brazilian will come back to Barcelona to end his contract.
Arthur has decided to return to Barcelona to terminate his contract at the club. Barcelona was looking to hit the player hard financially so he has decided to return to the club to end the contract early. 
The Brazilian will not play for Juventus until next season. He is still a Barca player despite the fact he has been kept apart from the rest of the team. Disciplinary proceedings were opened by the club against Arthur because he refused to return from Brazil after the end of the La Liga campaign. 
Arthur did not come back for training and that was the final straw. Furthermore, his attitude in previous weeks has not helped him get game time under Setien. 
'Marca' reports that Arthur no longer has the intention of training or playing for Barcelona again. His trip is a mere formality to put an end to his contract at the club. 
Apparently, Arthur thinks he has been treated badly by Barca during negotiations with Juventus. The relationship between the footballer and club are worse than ever before and there will surely be tension in the room when the two parties meet.
Source: www.besoccer.com