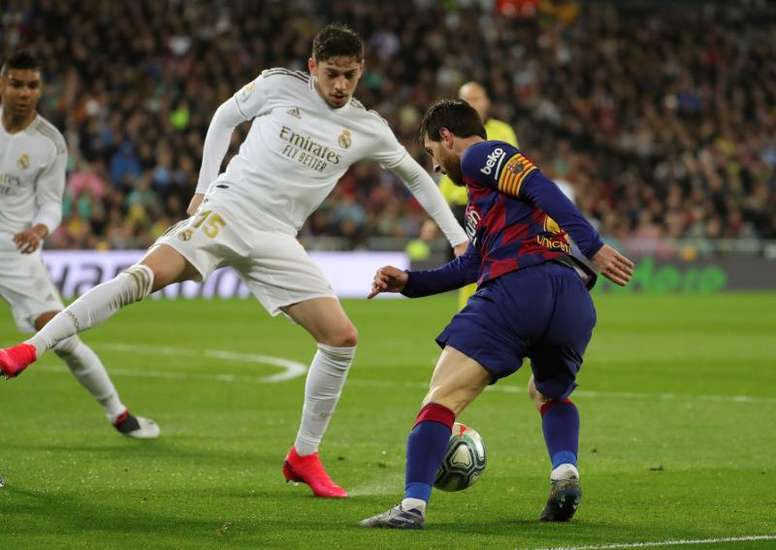 The Spanish FA (RFEF) and the players' association (AFE) still have to approve this proposal, but it looks like several clubs will start their league seasons later.
LaLiga have sent a provisional calendar to the RFEF and AFE and they have to approve it. The season will begin on 12th September.
'Marca' says that Real Madrid and Getafe will not begin until matchday two because of their participation in the Champions League and Europa League in August. 
Sevilla, Atletico Madrid and Barcelona will get another week off and not start until matchday three as they got further in Europe. Sevilla will play Inter Milan in the Europa League final on Friday. 
The team that get promoted via the Segunda play-offs will not begin their campaign until matchday three either. Elche and Girona meet in a two-legged tie which begins on Thursday. 
This is all due to the packed schedule as a result of the COVID-19 pandemic. There will be four-midweek rounds and a round of fixtures on 30th December. 
The dates for the 2020-21 Copa del Rey final and the postponed 2019/20 one between Athletic Bilbao and Real Sociedad have yet to be confirmed. These two clubs plus Real Madrid and Barcelona will also take part in the Spanish Super Cup on a date yet to be confirmed.
Source: www.besoccer.com