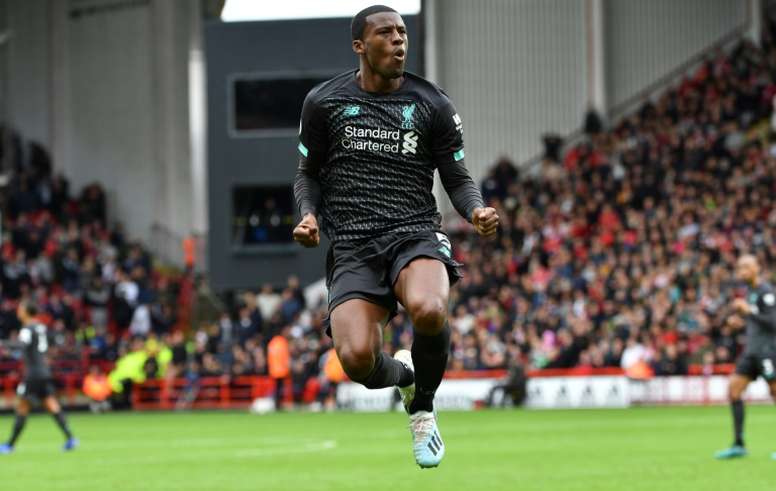 Let them leave before they come in, a rule of courtesy in everyday life that applies perfectly to the world of football on many occasions. This is the case for Liverpool with Thiago Alcántara, who they want to sign, but first, they have to make room for him, selling Georginio Wijnaldum.
The arrival of Thiago to Anfield is subject to the prior sale of Wijnaldum. They are very similar players and the arrival would leave the other with no room, so if the signing of Thiago can be financed with the sale of the Dutchman, everyone wins.
'Fichajes.com' says that the sale of Thiago to Liverpool has an unavoidable condition, the prior sale of Wijnaldum. Because Thiago would close the door to the Dutchman.
Luckily for Liverpool, Wijnaldum has plenty of suitors. In fact, the more than likely arrival of Van de Beek to Manchester United would put him on a plate for Barcelona.
Source: www.besoccer.com