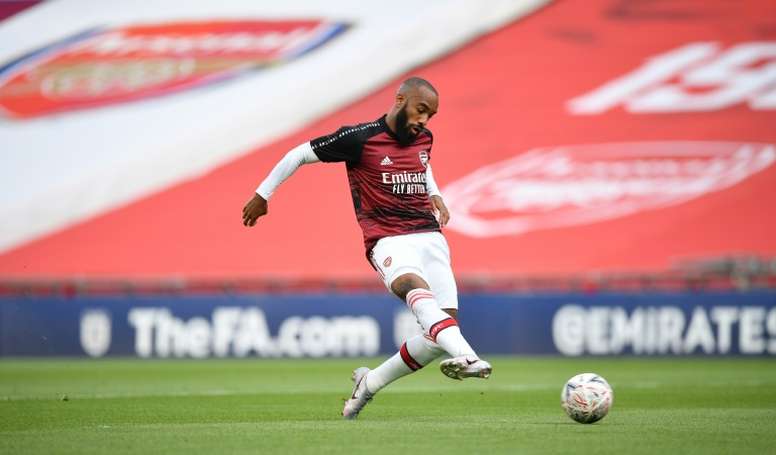 Keep up to date with all the latest transfer news and rumours from 10th September
Juventus have already made Atlético a firm offer for Álvaro Morata, or that is what 'Marca' affirm. According to the Spanish newspaper, Juve have reportedly offered Atlético 50 million for the attacker. The Madrid side has rejected it.
From being able to complete the transfer of Arturo Vidal this Friday to the fact that negotiations have come to a standstill from one day to the next. That is the situation between Barcelona and Inter Milan, it seems, because of a request from Barcelona to the Italians.
12:15 Lacazette wants to go to Atleti, but the favorite is De Tomás
Atlético Madrid are looking for an attacker because of what could happen. Diego Costa and Morata could leave and Atleti has a few possible replacements noted. The Gunner Alexandre Lacazette, 'AS' affirm, is waiting on the phone call from Atlético, but the Spaniards would prefer Espanyol attacker Raúl de Tomás.
Source:www.besoccer.com