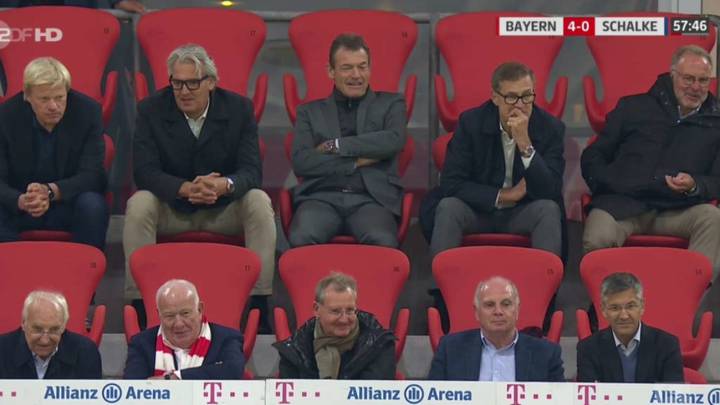 The directors of Bayern and Schalke 04 have generated a great deal of controversy in Germany and have become the focus of criticism after sitting together without masks in the opening match at the Allianz Arena.
The Bayern-Schalke 04 match caught the attention of fans for the scandalous 8-0 thrashing the Bavarian team dished out, but during the same game, another controversy happened that has generated a big debate in Germany.
The directors of both clubs sat together in the box without maintaining social distancing measures and, to make matters worse, they did so without wearing a mask.
Source: www.besoccer.com