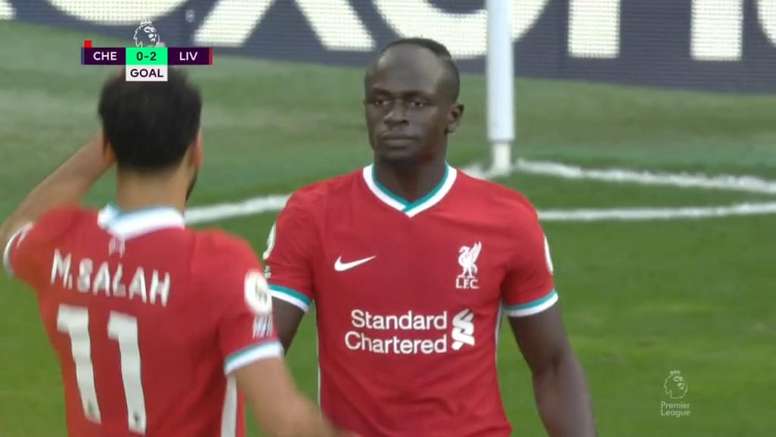 Christensen's sending-off left Chelsea shook, and Sadio Mané, with two goals in four minutes, finally brought them down. Chelsea was thrashed, but nobody had it as bad as Kepa Arrizabalaga, who caused the second goal with his careless mistake.
In the second half, Chelsea became a caricature of themselves. Liverpool punished them with two goals in four minutes from Mané.
The 'blues' looked demoralized at 0-1. Nobody could say they didn't see it coming, because Liverpool looked dangerous in the second half.
And playing with 10 only added to Chelsea's decline. The 0-1 came from a beautiful move between Firmino and Salah in Chelsea's area, Firmino delivered it to the center, and Mané, with a perfect header, scored.
Source: www.besoccer.com