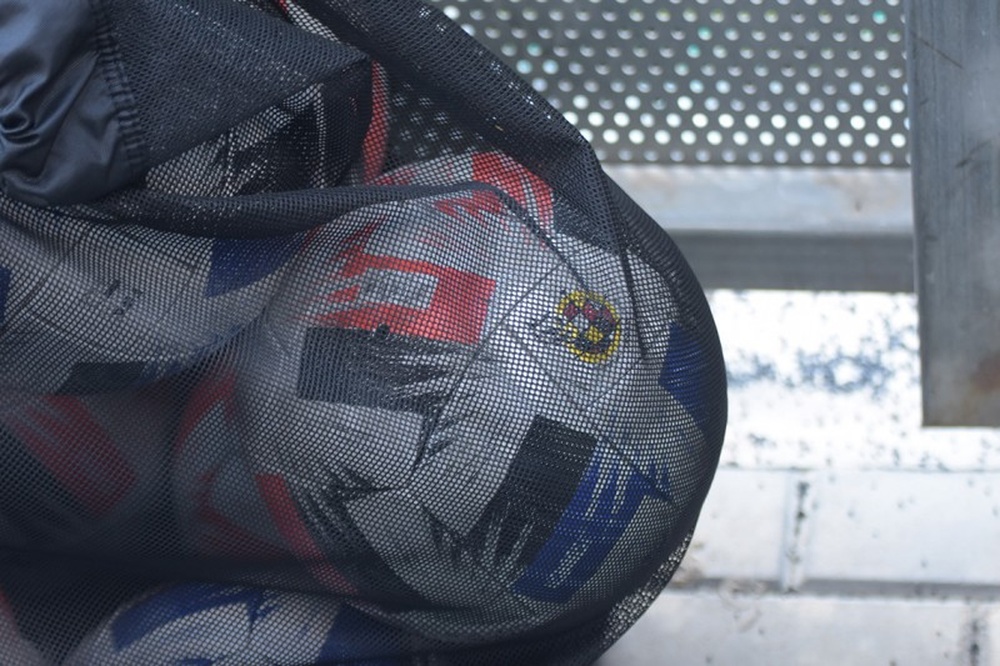 It's been a near-impeccable season for Chelsea this spring. And as the Premier League and the final draw near, tensions between Manchester United and Chelsea have increased.
Word has it, they are now in competition to sign prolific Real Madrid center back, Raphael Varane. It's no hidden secret that Manchester United has been searching and pushing for a new center-back defender before the next season. And right when they had their eye set on Varane, Chelsea, the London football club, swooped in for the La Liga defense all-star. So what is it about Varane that has two of the finest premier league teams vying so heavily for him?
It goes without saying, Raphael Varane is an international football sensation and all-star deserving of respect for his study of the game. Today, his market value stands at GBP 63 million (USD 89 million). There is a possibility he also wants to get paid in bitcoin like other athletes.
Nowadays, sites like Zeply.com allow these transactions with minimum fees. Varane has been making headway since the very beginning of his career, and if his recent plays are any indication, he only seems to be scaling new heights.
Source: www.besoccer.com