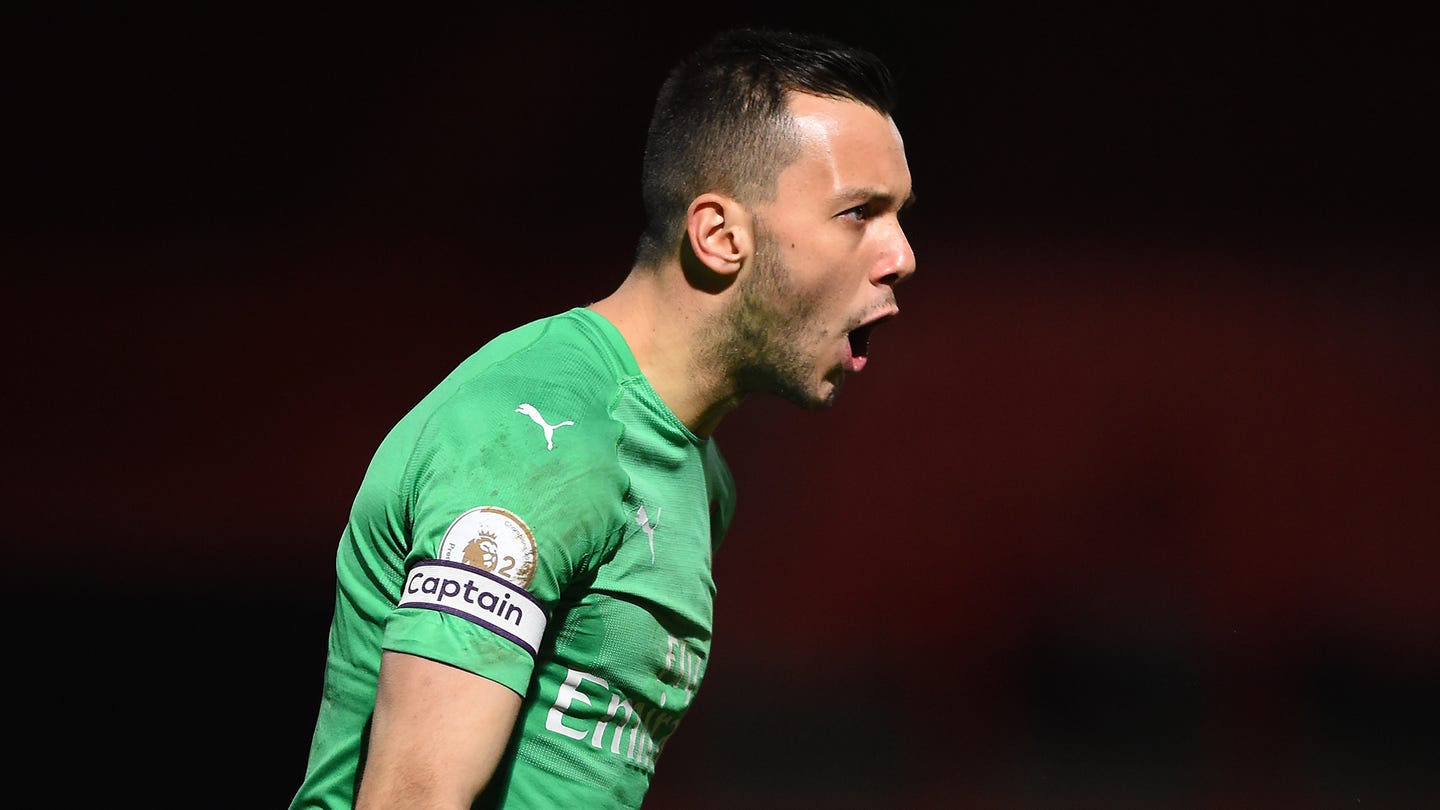 For Dejan Iliev, it's the end of an era.
The Macedonian goalkeeper first arrived at Arsenal in 2012, plucked from near obscurity by Arsene Wenger following a successful trial.
But now, a decade on, his time with the Gunners has come to an end following the mutual decision to terminate his contract six months early.
Iliev leaves without having made a single senior appearance, with a knee Injury suffered in 2015 sidelining him for 25 months, just as he was on verge of making his first-team breakthrough.
But the 26-year-old has no regrets and as he begins his search for a new club, he looks back on his 10-year stay in North London with nothing but affection.
"It's obviously sad," he admits during an exclusive interview with GOAL. "I've been at Arsenal long-term so I've got a connection with the club, I love the place.
"I went there when I was very young and I met many people. I worked with many different coaches and many big players.
"I had the opportunity to work with my idol when I was growing up, Petr Cech. They are all unbelievable memories that will stay with me until I die."
Iliev added: "There are definitely no regrets. I made the right choice by joining Arsenal and I was very happy until the very last day.
"It's a great club where I didn't just improve on the pitch, I improved as a person. I learned a lot of different things and I learned to appreciate different things in life.
"Ten years have gone very fast and, unfortunately, I had some injuries, but this is part of the business.
"Everything has to come to an end some day and that's what happened with my time at Arsenal. Now, I have to go elsewhere."