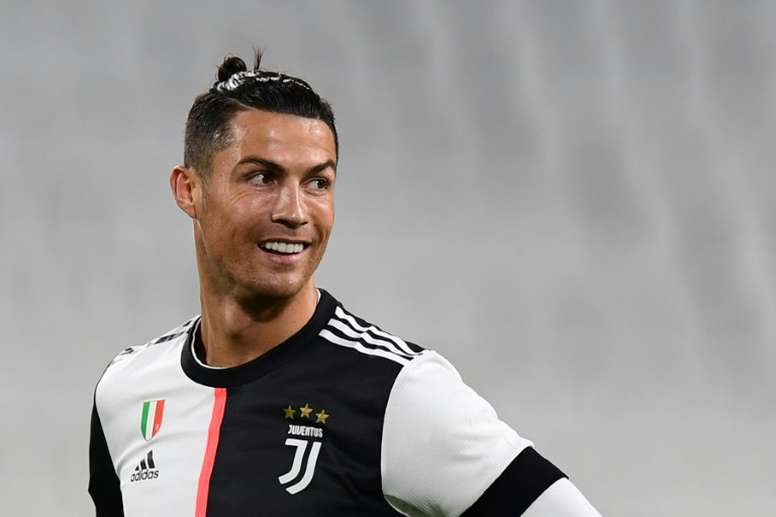 The Portuguese player will auction a signed shirt to help an emergency fund set up in his country for all those affected by the health crisis.
A Juventus shirt signed by Cristiano Ronaldo will be auctioned this week in his native Portugal for a good cause: to help an emergency fund that assists those left behind by the coronavirus pandemic.
The shirt is already available for bidding on the digital platform eSolidar, where it will remain until July 6, when the auction will end and the garment will be awarded, for which 400 euros are already being offered.
The amount raised will go to Fundo Emergência Abem, developed by Asociación Dignitude, which explains that it focuses on "giving access to medicines, products and health services to people who have become economically more vulnerable as a result of the pandemic." 
Source: www.besoccer.com