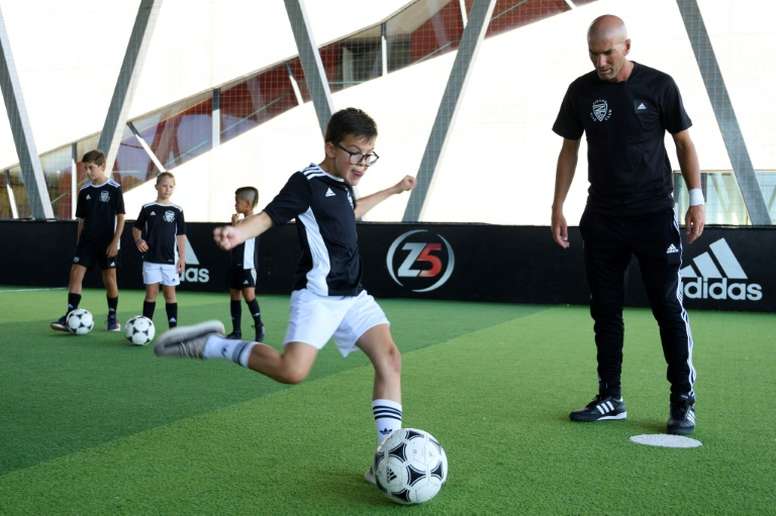 Zinedine Zidane said Wednesday that leading Real Madrid to the La Liga title in a stop-start season at the mercy of coronavirus was "the best day of my professional life".
The 48-year-old French football icon insisted it will remain a memorable day even in a career that includes winning the 1998 World Cup as a player.
The only setback in the season was a Champions League last 16 exit at the hands of Manchester City.
"We set the goal (of winning La Liga) very high," Zidane told AFP.
"After the (coronavirus) confinement, knowing that perhaps we were not going to start playing again, because that's what was going on, finally to have taken La Liga, for me it was my happiest day.
"Even if we always want to say that the Champions League, yes, it's great, it's magnificent, I don't want to compare.
"When we won this complicated, this very difficult La Liga, it was really the best day of my professional life."
Zidane added that he would never rule out at some stage taking charge of the French national team.
However, it's not something that is on his immediate horizon which is not surprising given that present incumbent Didier Deschamps has already won the 2018 World Cup from the coaching hot seat.
Source:www.besoccer.com