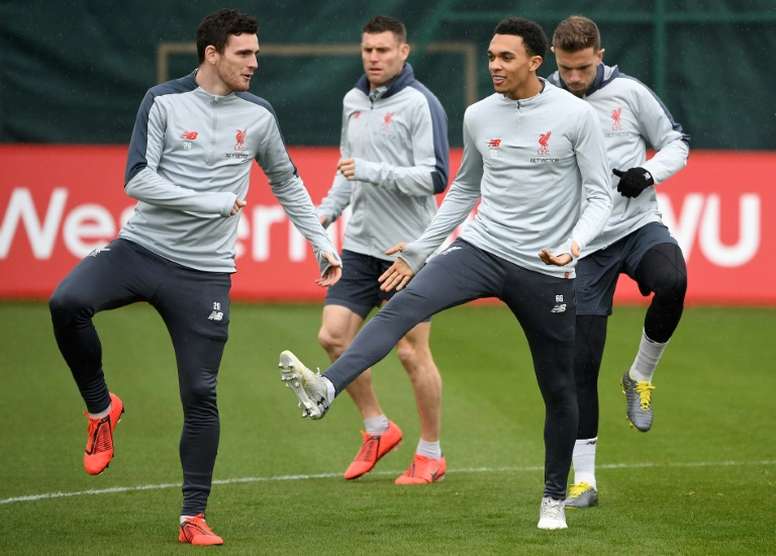 Premier League teams have begun close contact training ahead of a return to action on 17th June. 
But the training sessions are taking place under strict health and safety protocols which are much stricter than in Spain. 
According to the 'Mirror', the league have sent people to the training grounds to check whether the clubs and the players are respecting the health laws.
Among them is the one banning people spitting on the floor. It is common among footballers, but it could cause coronavirus to spread.
Therefore, the Premier League are monitoring all the advances and are trying to minimize risks to not put footballers at risk ahead of the competition's return to action.
Source: www.besoccer.com