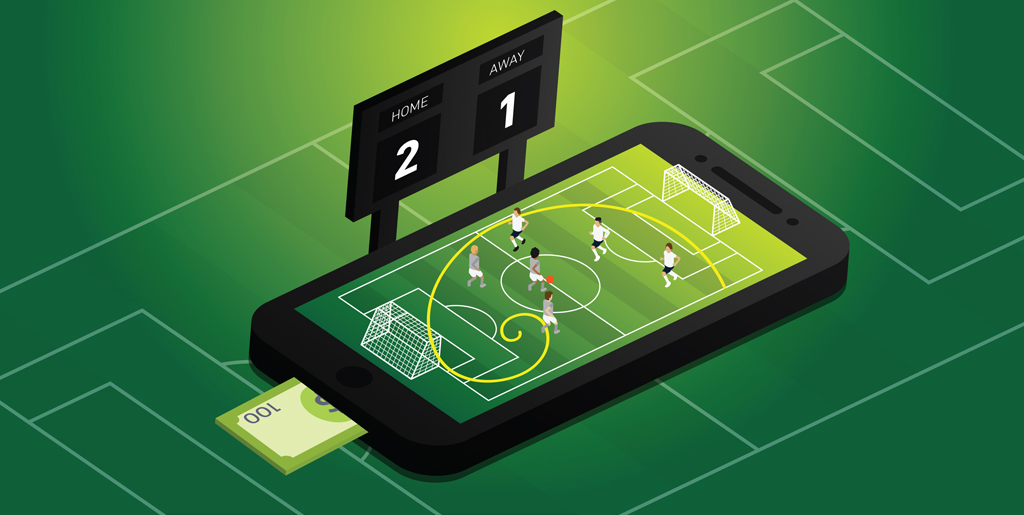 There's a good reason why football accas are loved by sports bettors as they can offer large amounts of money, even with minimal stakes. You can improve your chances of winning by following the steps below:
Keep it simple: Don't try to mix up match-winners, with first goalscorer bets, in-play matches with pre-match results or extremely high odds along with relatively easier picks.
Don't get greedy: Calculate your stake and the projected profit you would be satisfied with. If you keep adding matches to increase your winnings, you will worsen your chances of winning.
Always account for value: Every match you include must offer valued odds. This is even truer on accumulators as the bookie's margin increases with every added pick.
NaijaBet Accumulator Bonus offers extra bonus in addition to your total winnings. From 3 games selections with a minimum odd of 1.05, you get a bonus of 5% to as much as 200%.
It's calculated when you win all the bets in a ticket. The bonus on betting accumulators is usually proportionate to the number of bets combined. You can combine up to 50 games in a betting slip.
The accumulator bonus is available for pre-match betting as well as live bet.