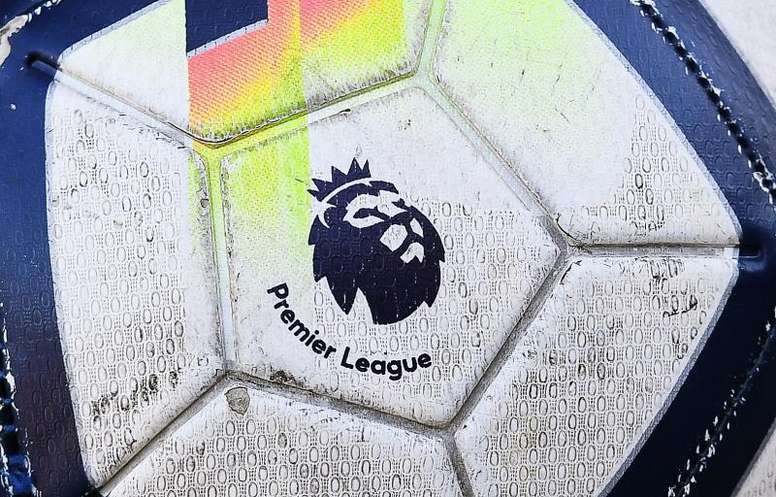 The Premier League announced that of 748 tests done, six players have tested for coronavirus.
The Premier League could get underway as early as 12th June and small group training began this Tuesday. 
The league issued a statement to say six players or club staff have tested positive for COVID-19.  "The Premier League can today confirm that, on Sunday 17 May and Monday 18 May, 748 players and club staff were tested for COVID-19. Of these, six have tested positive from three clubs," the statement read.
The statement went on to say that those who had tested positive will have to self-isolate for seven days.
The names of those who tested positive or the clubs involved have not been mentioned due to "legal and operational requirements". 
Source: www.besoccer.com