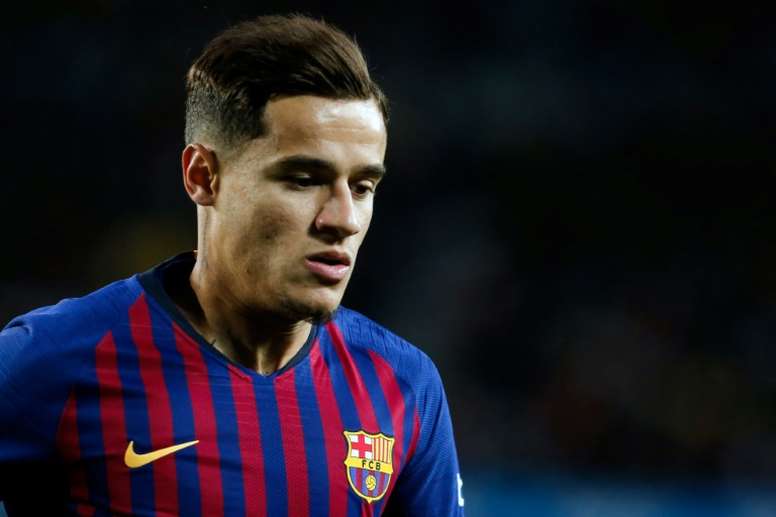 It looks like Philippe Coutinho could be coming back to England. 'Sport' confirmed that the Brazilian striker is getting closer to Chelsea, as it's the team that has shown the most interest in his incorporation.
According to the source, the London club has reportedly started to negotiate with Barcelona. It marks a new chapter for the player, who looks unlikely to stay at Bayern Munich as the Germans have been said to not be interested in the purchase option. 
Barcelona want 90 million euros for the player, and will indeed need to make sure he goes for a sum closer to what they paid for themselves if they want to undertake signings like Lautaro Martinez or Neymar.
Chelsea are aware of this urgency and will not be in any hurry to negotiate.. A few weeks ago there was talk of a loan with an option to buy, but in the last few hours, new doubts had arisen regarding the player's future. Quique Setién, who has not yet worked with him, has admitted he could be interested in bringing him back.
After closing his journey at Barça with 20 goals and 11 assists in a season and a half, Coutinho had nine goals and eight assists in 2019-20 at Bayern.