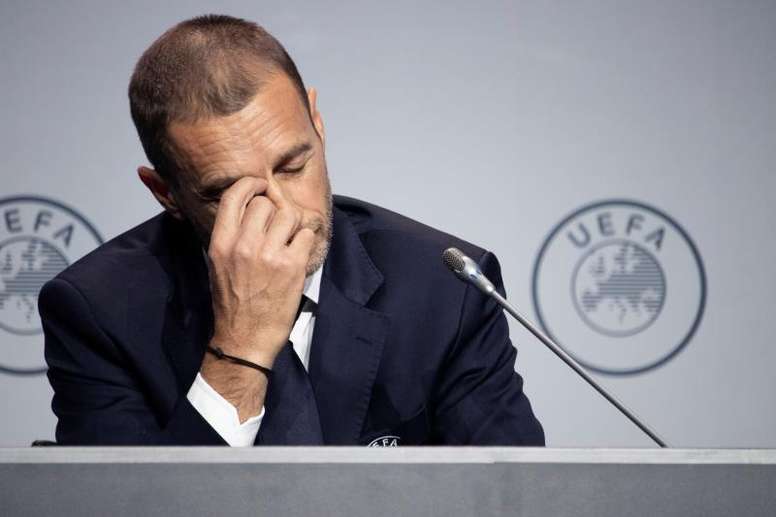 This Wednesday, UEFA will hold a video conference with all 55 national associations to discuss the future of football this season. The new venues and dates for the Champions League and Europa League will be discussed.
Fighting the coronavirus pandemic is vital, but in the meantime, footballing authorities are trying to find ways to rearrange the season. That is why UEFA are meeting this Wednesday. 
UEFA will hold a video conference with all 55 member associations to propose new solutions and scenarios. 
Of course, the Champions League, the best continental club competition, is the biggest concern. The first aim is to complete the quarter-final line up because they are still four ties left to complete. From that point onwards, there are various possibilities like playing them over one leg and having the semi-finals and final in Turkey in the same week.
The semi-finals and final, coronavirus permitting, would take place at the end of June and that way three of the 17 matches left to play would be completed in no time at all. 
The Europa League looks more complicated though as there are still 27 matches left to play. The domestic leagues also still need to be completed so finishing it all in just over a month looks impossible.